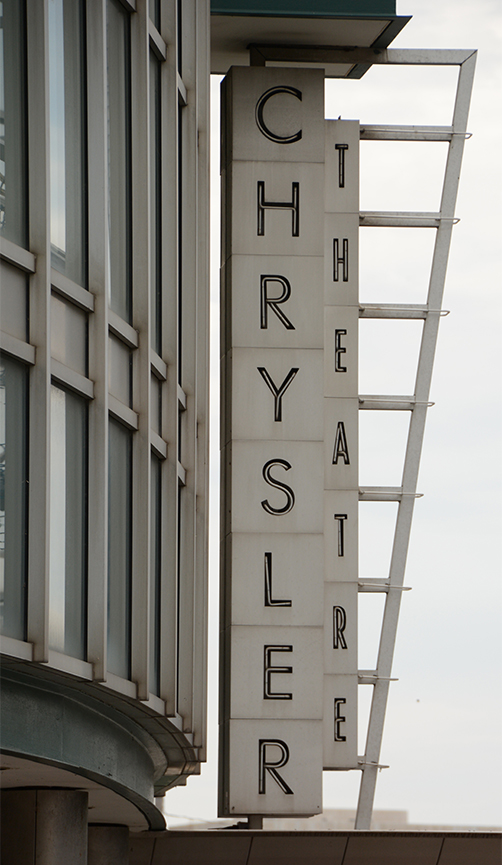 Welcome to the Chrysler Theatre
The Chrysler Theatre is the place to be for the hottest acts in comedy, music, theatre and kid's entertainment!
Big name artists who have recently graced our stage include: Rick Mercer, Norm Macdonald and the gang from Whose Live Anyway?
And Kids Shows? Can't get any bigger than The Wiggles, Max and Ruby and Bubble Guppies!
The Chrysler Theatre is also the home to great local theatre, dance and comedy like Windsor Light Music Theatre, GoldHaus Productions, Dance Barre and The Windsor Comedy Festival.
There's always something for everyone at The Chrysler Theatre!